For Broadway, Classical Singers, Voice Workshops, Consultations & More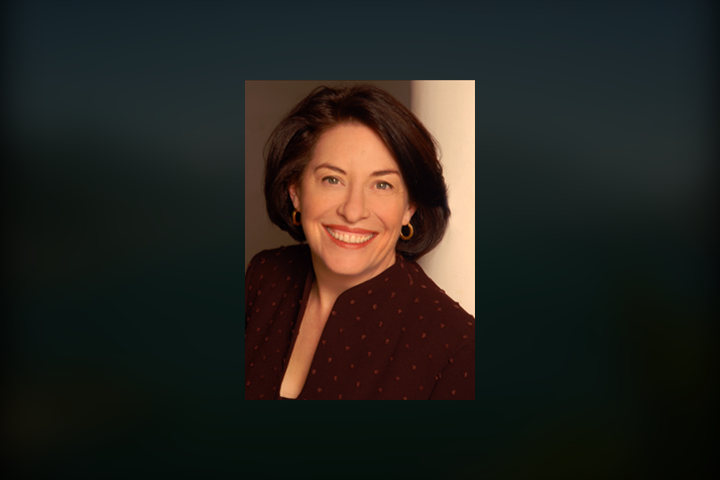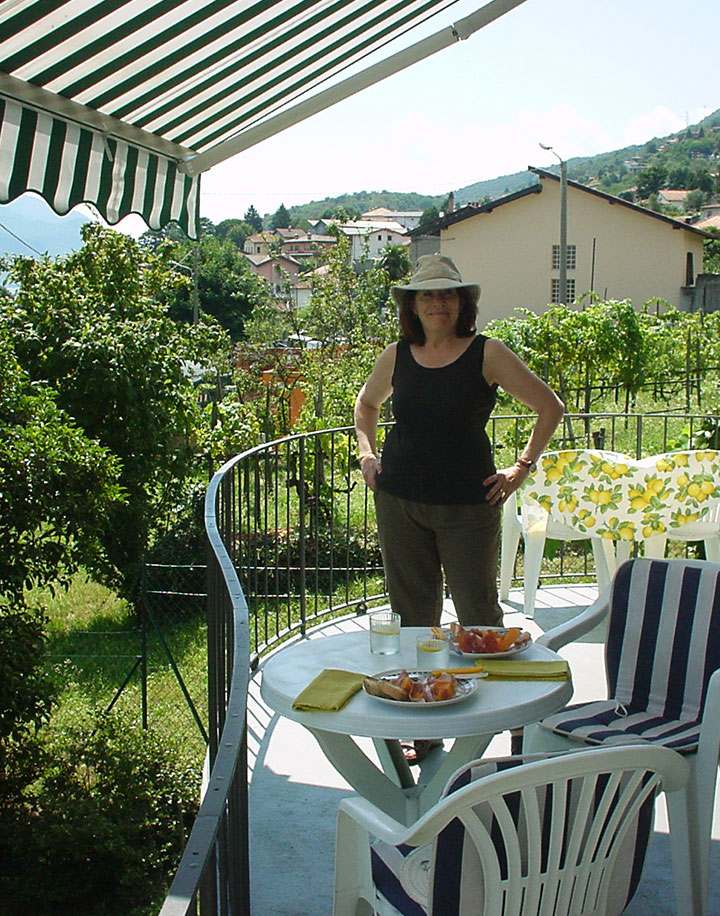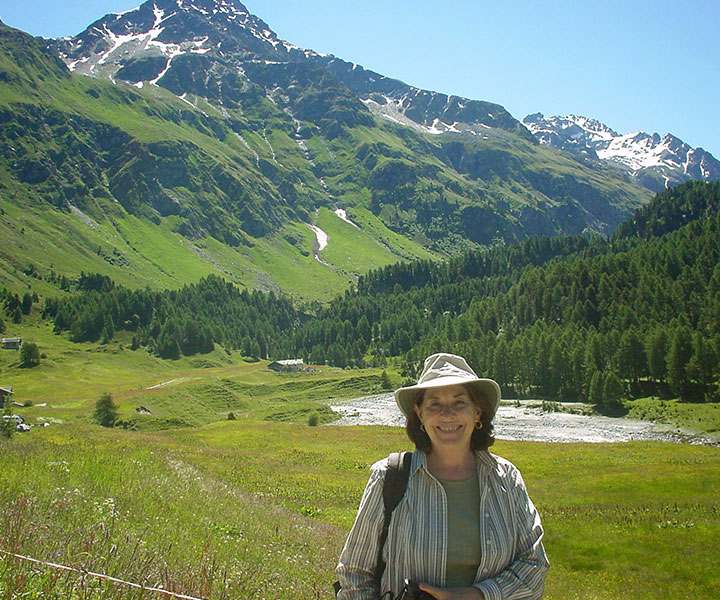 Private Lessons
in New York City & Wilmington, Delaware
 The Kathryn Armour Studio has reopened for vaccinated singers.
Lessons are spaced apart for student safety. If the pandemic has caused you re-think your art, maybe this is the perfect time for a consultation with me to get some new ideas. I am also available for Zoom coaching.
In the winter and spring of 2019, I was under contract with Broadway's Roundabout Theatre Company to work with the Fiasco Theater Company's revival of the Sondheim classic Merrily We Roll Along. I have been the Alexander Technique and voice consultant to the Fiasco Company since 2011.
A Roundabout Theatre interview about my work with the Fiasco Company can be read right here: A Conversation with Kathryn Armour, Alexander, and Voice Teacher.
I have begun accepting reservations for the 2022 intensive program at Lake Como in the Italian Alps. The Voice and Alexander Academy will be open for four singers each week.
The small class size ensures personal attention and progress towards each singer's goals. The summer program provides a safe and aesthetic environment to train your voice thoroughly. Or perhaps you want to re-train because you want to take on a challenging role or because you have somehow gotten a bit off-track in your vocal technique.
Maybe you already realize that the integration of the Alexander work into your vocal craft will make your singing easier.
The program is open to classical and Broadway singers, actors, voice teachers who want to work with new ideas, wind players training as Alexander teachers, and AT teachers who want to understand voice.
The traditional Italian understanding of one voice ("It's all a mix, Darling!") will help you sort things out. Using the Alexander technique, the singer can learn both structural support and coordination of breath and voice, as well as ease in the body/mind. This way of working has immediate artistic benefits. You can integrate technique and artistic, dramatic expression.
At the same time, you will have a better sense of how to be both efficient and truthful. You can communicate without featuring your vocal technique. You will find your authentic expression, your own voice.
My summer programs are an ideal way to work with me without having to leave your current teacher. Is 2022 the summer to invest in yourself? In your voice? Email me to start the conversation!