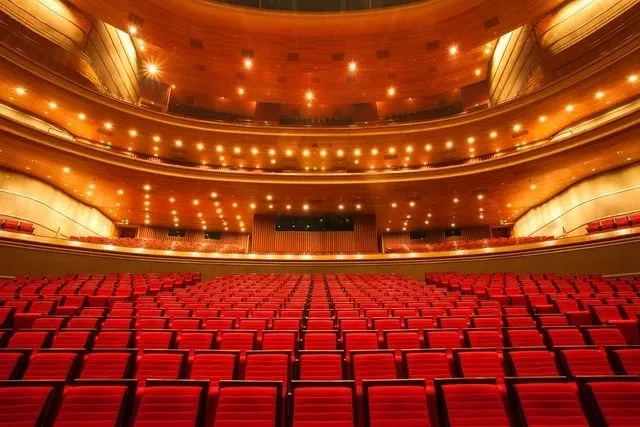 Now that I am out in the professional world and have been lucky enough to be employed for a good while and implement our work, I can say that my time with you, especially the Alexander work, has been an absolutely invaluable part of my success. I believe it has been, along with some essential parts of myself, the technical reason for my success. I have been very mindful of this work, 8 shows a week, for almost 3 straight years now, and the awareness only becomes more acute as the time goes on. To be the kind of actor who knows how to play a moment up through the spine on through the top of the head, as opposed to so many who crunch down on themselves when playing a scene, separates me in a huge way from other professionals my age, and I owe all of that to you. Directors and audience can spot in a second, as I now can as well, the difference between someone who has had this training, and someone who has not. Not to mention our vocal work which has kept me, even in my absence and singing pop material, as healthy as I could be expected to be. So just a huge thank you for being…the most important teacher I have ever had; you did quite a job with me….
DNP on a national tour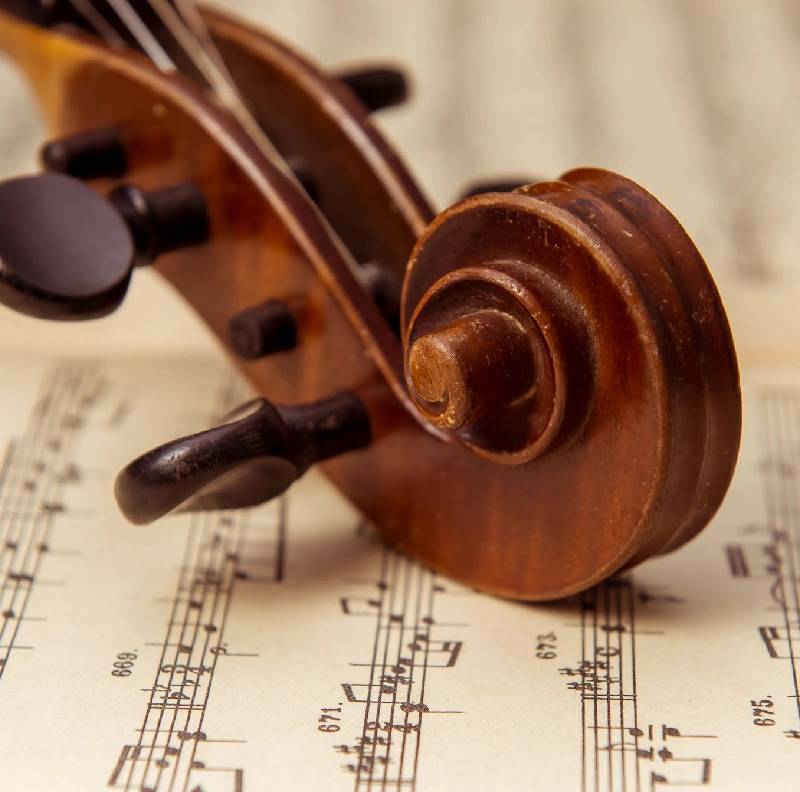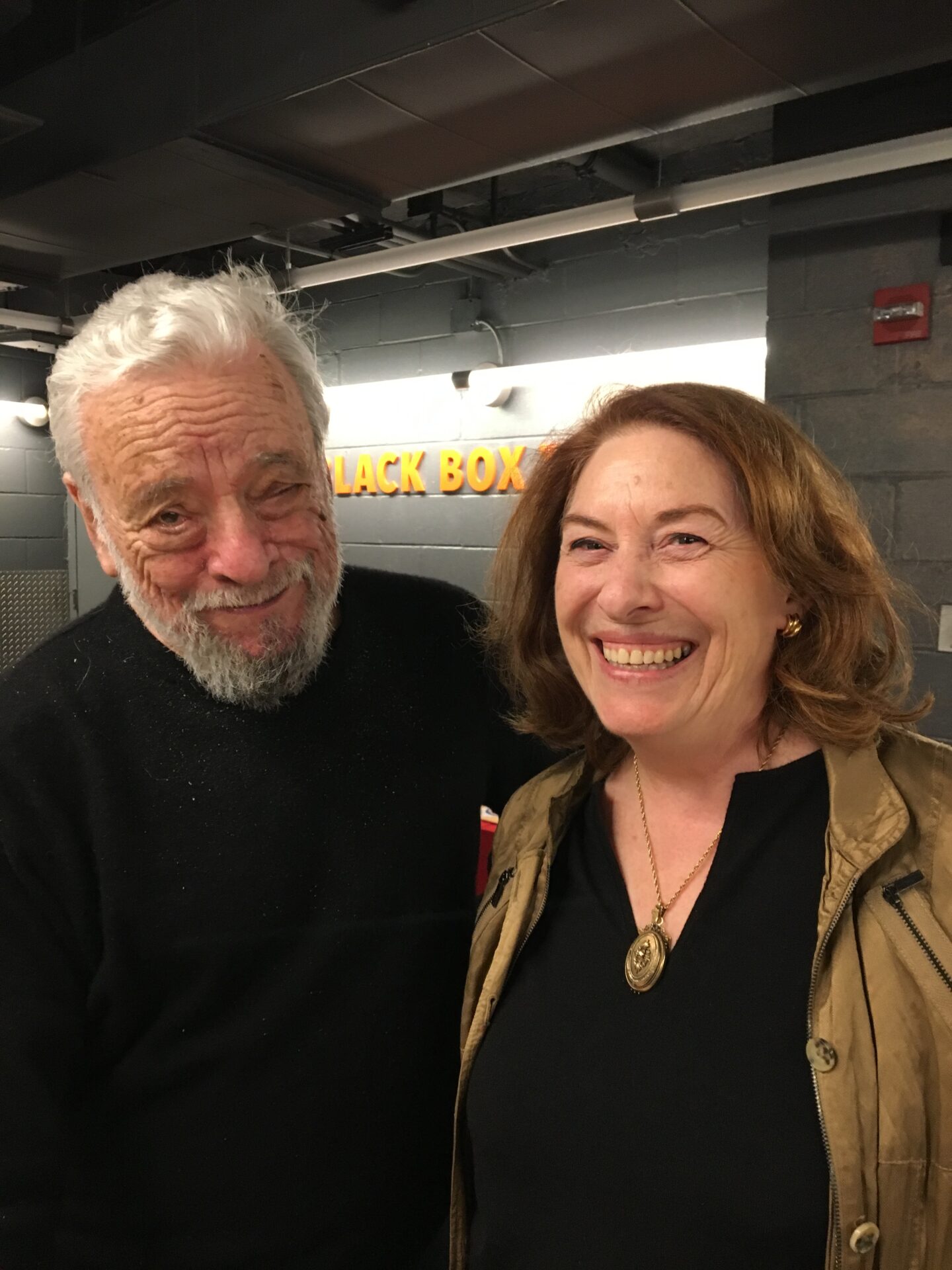 New York Times review, January 22, 2015
Each cast member has improved greatly as a singer since I first saw this show at the McCarter Theater in Princeton two years ago. Yet the people onstage never call attention to their virtuosity.
—Ben Brantley
Comments from the cast of Fiasco Theater Company's Into the Woods, presented by Roundabout Theatre Company in the Laura Pels Theater, New York City (2015):