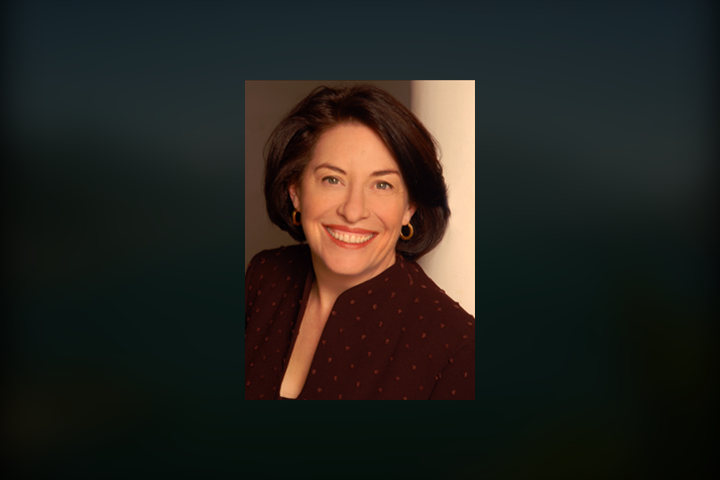 When my Juilliard voice teacher told me that I needed to study the Alexander Technique because I had too much neck tension, I signed up for lessons. I found that the work produced immediate results in lowering my tension level (not to mention fewer and less severe migraines.) But as time went on, it sometimes felt as if I had a cake (singing) with icing (Alexander Technique), which kept slipping off. So eventually, I trained as an Alexander Technique teacher myself and was able to have the tools to really describe the way singing should work without interference and the trained hands to guide the path. This process caused me to evaluate and re-frame many of the ideas and much of the language that singing teachers usually use. I love to help singers find their feet on the ground and the resonance in their head and spine. Then as a musician and actor, I can go further to help them find out what their voice really wants to do.
Following a degree in psychology from the University of Wisconsin and an MA from the University of Chicago, Kathryn Armour studied singing for five years in Florence, Italy, and then returned to the US to continue her studies (in voice and acting) in New York City. She was a finalist in both the Pavarotti and Metropolitan Opera contests and has performed in all genres, from opera to cabaret.
Kathryn's mother was a Broadway performer, and Kathryn grew up loving and singing this music. The Smithsonian Institution commissioned her to create a series of concerts/lectures on American Popular Music. She taught voice at New York University (Tisch School of the Arts) for 17 years, and her students have performed on Broadway and on tour in such shows as 42nd Street, Grease, La Cage aux Folles, Seussical, South Pacific, West Side Story, Wicked, Cabaret, The Last Ship, Into the Woods, Finding Neverland, Into the Woods, and Merrily We Roll Along.
Kathryn is honored to be an affiliated artist of The Fiasco Theater Company. She is a skilled musician and plays the piano for her students in her Manhattan studio. She speaks fluent German and Italian and coaches operatic and song literature in these languages. She also coaches Broadway repertoire and works with a number of singer-songwriters.
Kathryn is a fully certified and insured teacher of the Alexander Technique. She has presented workshops at the International Congresses of the Alexander Technique in Ireland (2015) and Chicago (2019).